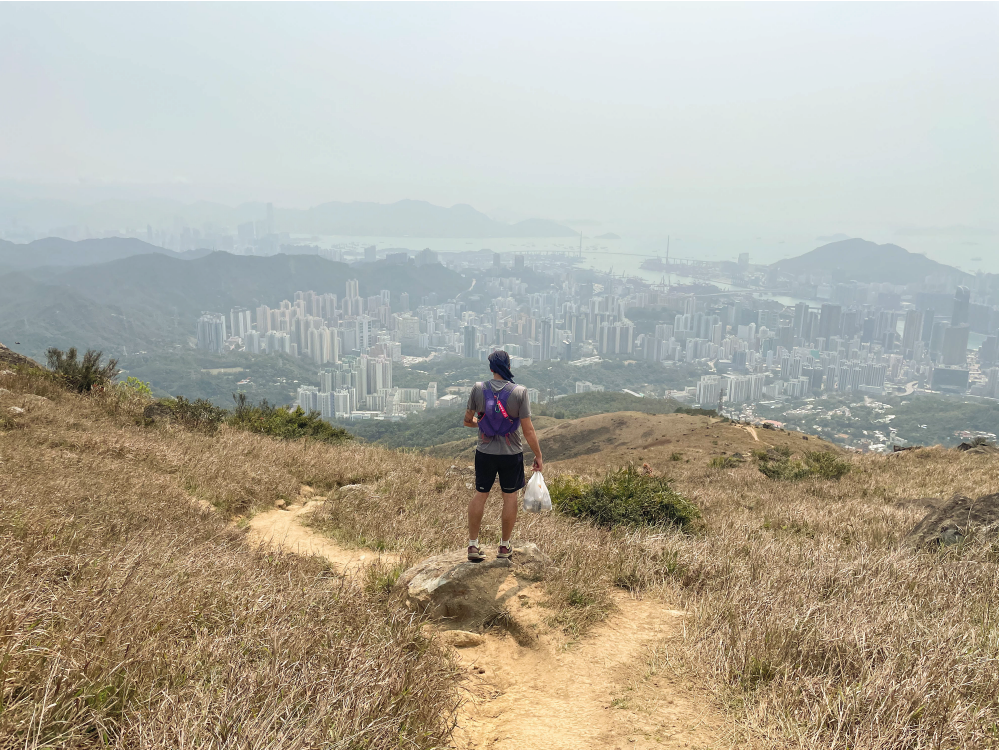 DISTINCTIVE ACTION STARTS FROM NATURE
We are Flavien and Devana, the founders of Invisible Company. We are avid hikers and would regularly come across trash all over beautiful mountains so they were constantly wondering; "what can we do to protect the beauty in nature?" Every day, tons of packaging is produced globally for our ever-growing consumption needs, many of which are not biodegradable, or recyclable. Recognising that zero waste isn't something that can be achieved in a day, our founders knew they wanted to find a way to reduce waste at the source and from that thought, #INVISIBLEBAG was born.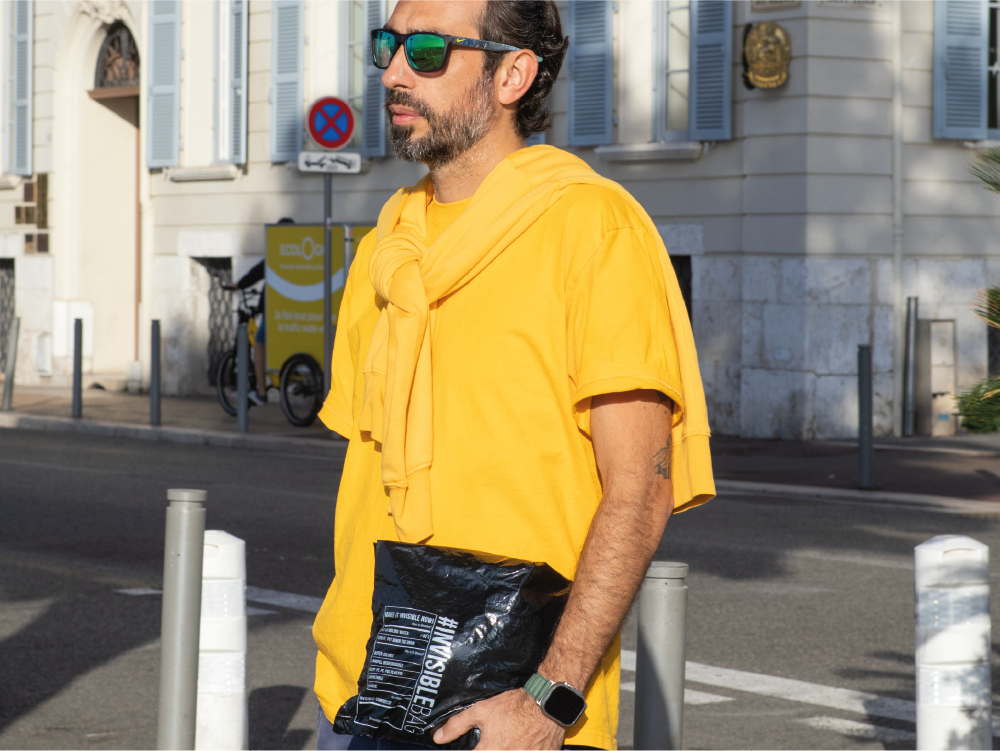 "WHAT CAN WE DO TO PROTECT THE BEAUTY IN NATURE?"
"That's the thought we had during the cleanup and how we came up with #INVISIBLEBAG. In Addition, sustainable living to me is personal. I do it through daily actions to influence others." - Flavien, Co-Founder of Invisible Company
OUR DISTINCTIVE MISSION
We aim to create a community based on authenticity and fairness, built upon our sustainable and innovative products; to inspire, to educate and to spearhead environmental change.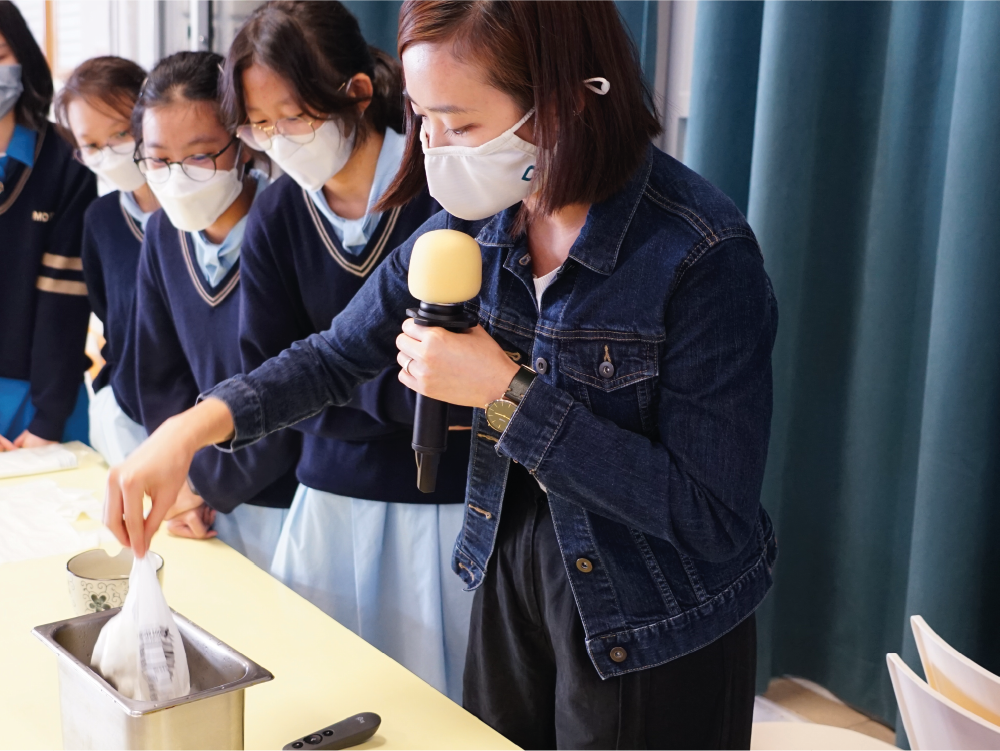 "TAKE THE DISTINCTIVE ACTION AND BE THE EARTH HERO."
"For me, sustainability is imprinted in my mind, I am conscious of what I consume in daily lives and my impacts to the environment." - Devana, Co-Founder of Invisible Company
OUR DISTINCTIVE VISION
We are committed to restoring connections with nature through introducing plastic-free lifestyle and sustainability options to consumers, engaging both individuals and businesses in an ongoing cycle of Distinctive Action. With continuous product advancement and innovation and by fostering a passionate community, we are trying to spread a positive message of living a sustainable and responsible lifestyle.
WHAT WE ARE WORKING ON
Quality Education
We're partnering with NGOs, social enterprises and businesses to facilitate sustainable and responsible lifestyle changes in our active community.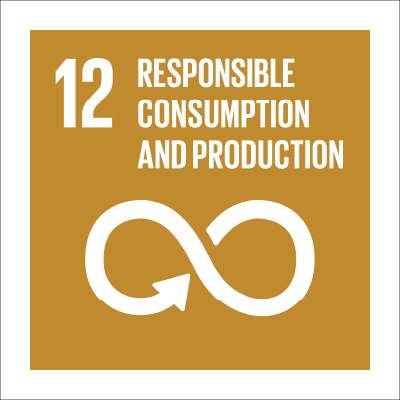 Responsible Consumption and Production
We're developing plastic-free, compostable & biodegradable materials and plant-based resources with R&D teams and engineers to replace plastic.
Climate Action
We're running donation programs to support the NGOs to restore our planet and ocean, as well as offering packaging alternatives that are not harmful to the earth.