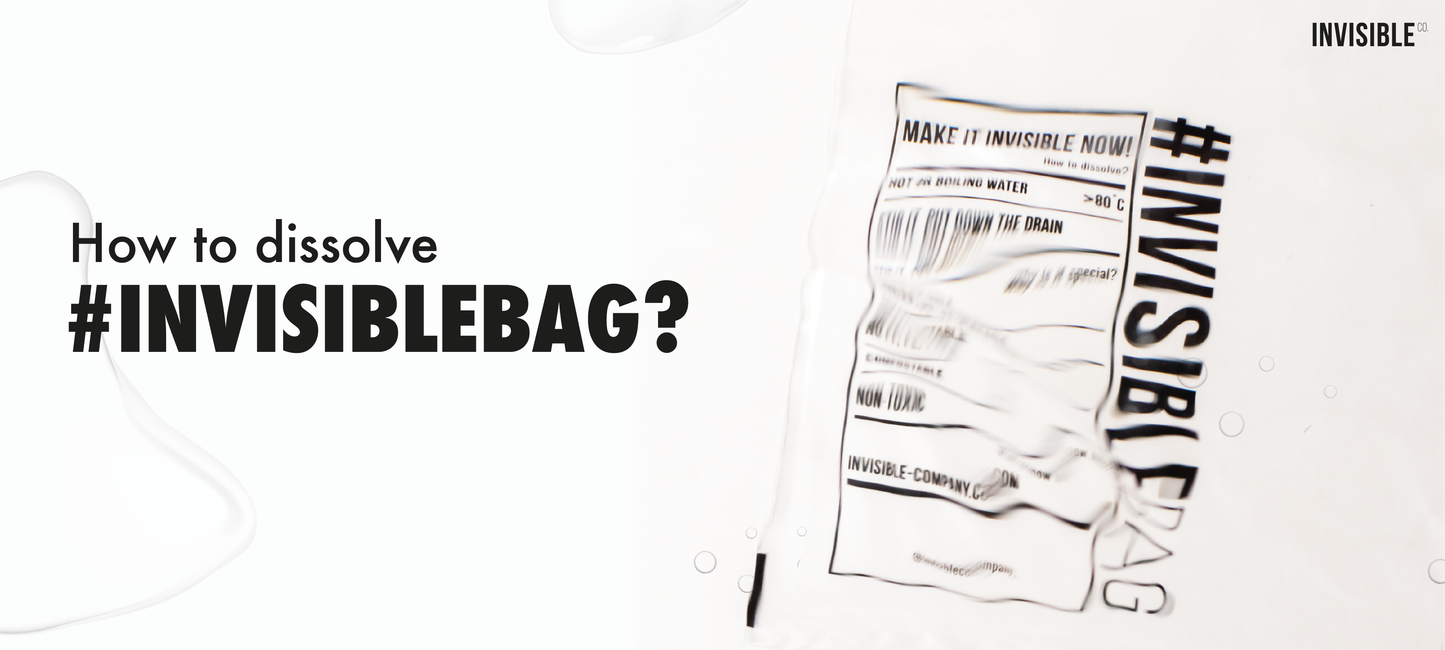 Start with our hero product #INVISIBLEBAG, it is just six easy steps for you to dissolve this water-soluble, biodegradable trash bag and save waste from the landfill. At the same time, you are participating in a green community that thrives on a sustainability lifestyle with eco-conscious awareness. Turning your faith into action, choose #INVISIBLEBAG and make a difference today!
---
Here at Invisible Company, we may be an SME and have fewer resources available in comparison to some other bigger businesses but we believe we can still make a difference and are extremely passionate about the SDG movement so we wanted to share more about how we are incorporating our goals into our business.
---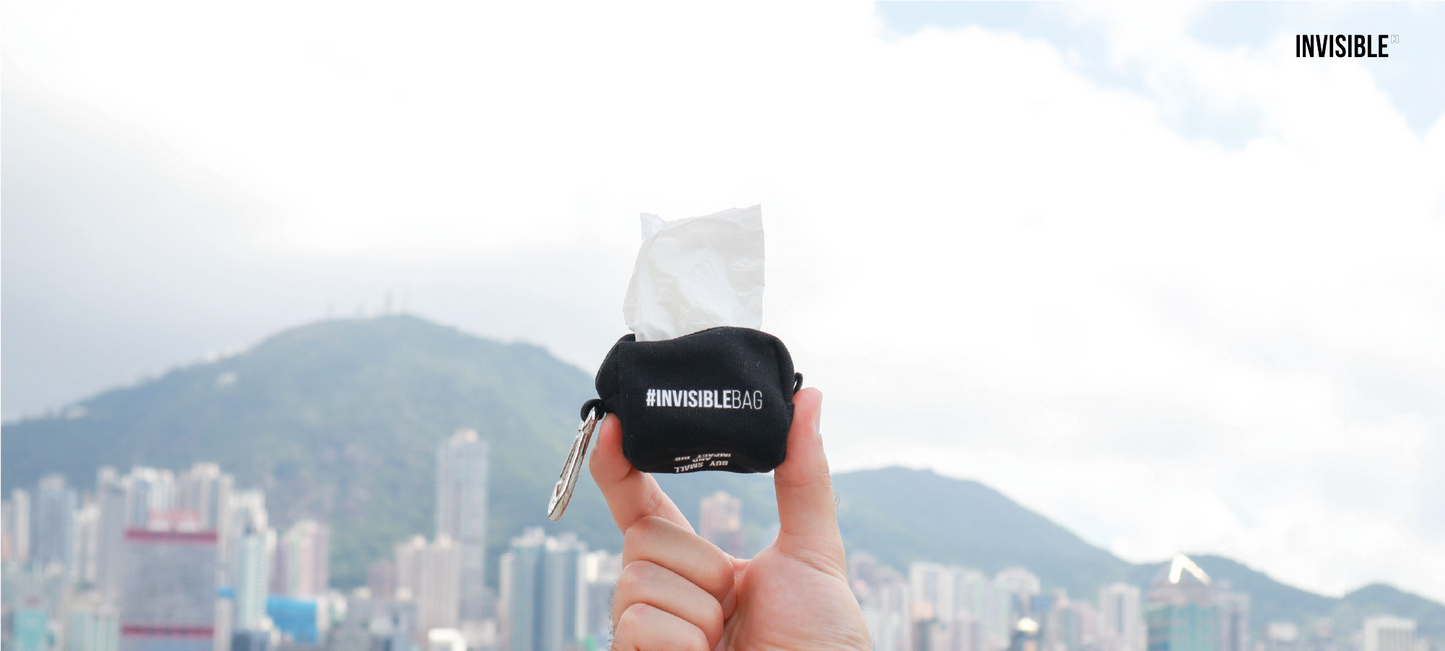 Owning a cat or dog can have a positive impact on our lives but quite a negative impact on the environment, especially when it comes to how their waste is managed.  These days, there are more eco-friendly dog poop bags available to make it easier to be a green pet owner. So we launch the new #INVISIBLEPOOBAG reducing the amount of plastic bags in landfills — one poo at a time!