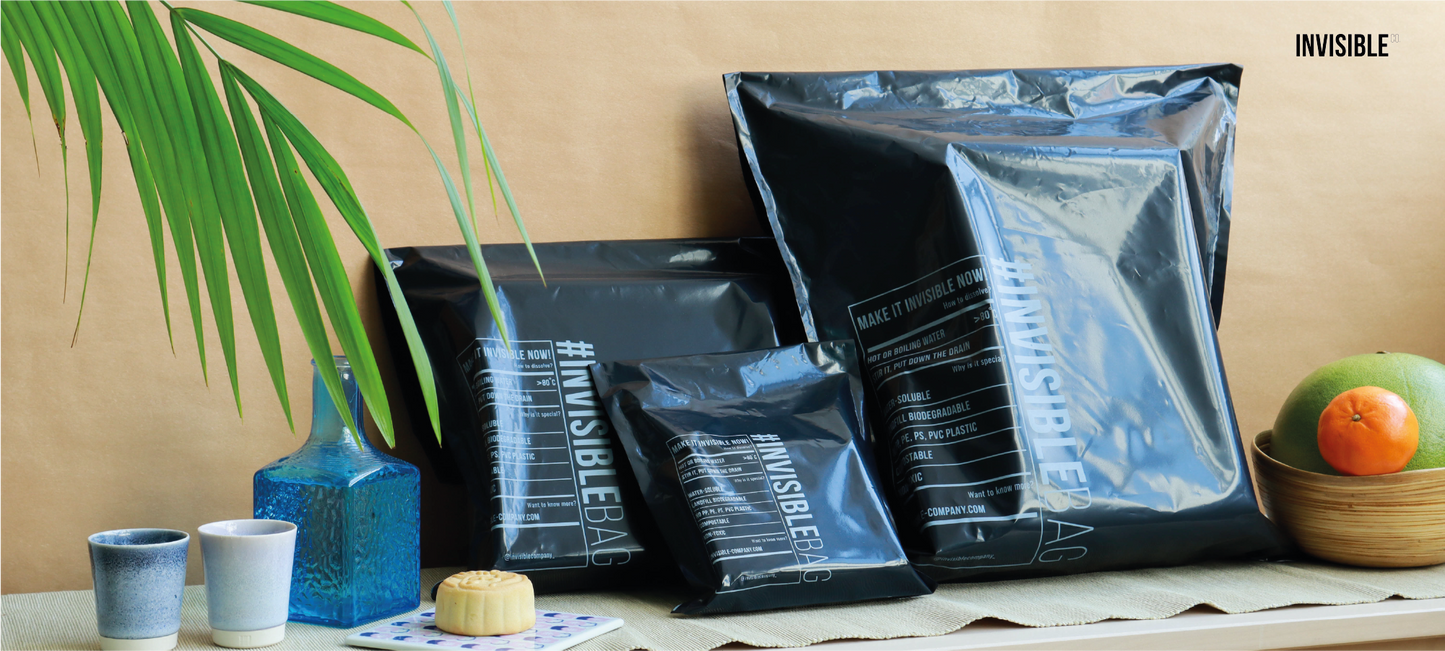 Despite the excessive sweat levels still experienced whilst commuting to work today, we are apparently moving into autumn here in Hong Kong and to most of us, that means one thing - Mid-Autumn festival!
One of the most widely celebrated festivals in Chinese culture, Mid-Autumn Festival, or Moon festival, celebrates the time of year where the moon is at its closest to the earth and was likely to have originated as a way of celebrating and honouring the year's harvest.
Where did the Mid-Autumn festival originate?
There are several myths and stories attached to the true origins of the festival, but one of the most popular revolves around the legend of Hou Yi and his wife, Chang'e. The most well-known version of the tale speaks of the legendary Archer, Hou Yi, who saved the world by shooting down 9 out of the 10 suns in the sky that had devastated the land with drought and other disasters. 
As a reward, he was gifted an elixir of immortality but the elixir was only enough for one person and he didn't wish to become immortal without his wife. Depending on which version you prefer, Chang'e was either greedy and stole the elixir for herself (#sorrynotsorry) or was forced to drink the elixir to protect her husband from his enemies. Either way, she drank it and floated up to spend the rest of eternity on the moon where she can still be seen, according to some. 
Today, the festival is an excuse to enjoy numerous traditions including; spending time with family, wishing for luck, fertility and fortune, feasting, admiring the full moon, and perhaps most crucially, giving and receiving mooncakes! 
Whilst festivals such as this are a special time for all, they also often bring about excessive food and packaging waste so we wanted to highlight a few tips on how to keep this wastage to a minimum and enjoy Mid Autumn Festival with an eco attitude!
Moon-cake it easy
Mooncakes; whether you love them or hate them, you cannot deny that they are an integral part of the Mid-Autumn festival. What many people may not realise though is the huge amount of both food and packaging waste that this little baked good creates. 
One study by Green Power reported that about 90% of all families will purchase, on average, 2 to 3 boxes of mooncakes per family just here in HK alone. What's more, of that figure, 20% of the people interviewed indicated that they actually dislike mooncakes themselves and much prefer giving them instead so mooncakes are even more likely to be wasted.
Another survey conducted in 2019 by Food Grace interviewed 30 corporations and 257 households about their mooncake purchasing and consumption habits. They estimated that 2.9 million mooncakes would end up in the landfill that year. That's almost 300 HK taxis just in mooncakes, not to mention all the other additional food waste produced from the festival season.
So, to reduce your mooncake consumption, double-check your orders with that of your other family members to prevent over-ordering. When it comes to choosing your mooncake brand, try and select one with environmentally friendly or minimal packaging. There are several brands now offering their mooncakes in this way, including an Invisible Company favourite, Patisserie La Lune. 
Give Unwanted Mooncake A Second Life
One positive aspect to note though is that it does seem like more people are more aware of donation opportunities for unwanted mooncakes. The Environmental Protection Department provides some useful information on their website and lists charities accepting mooncake donations in 2022 and how to donate to them. From the list, we have shortlisted 5 locations that open from Monday to Saturday to suit your busy schedule.
Asbury Methodist Social Service: G/F, Yat Kwai House, Kwai Chung Estate, Kwai Chung
Bo Charity Foundation Limited: Chai Wan Kitchen 11A Cheung Yick Industrial Building, 12 On Yip Street, Chai Wan
Feeding Hong Kong Limited: United 715-717, Block A2, Yau Tong Industrial City, 17-25 Ko Fai Road, Yau Tong, Kowloon
Food Grace - Food Recycling Scheme: Shop 4, G/F, Mei Lee Building, 30 Kau Hui Chik Street, Tai Po
Hong Kong Women Development Association Limited: Hong Kong Women Development Association Choi Wu Services Center - 141, G/F., Block 3, Choi Wu House, Choi Yuen Estate, Sheung Shui
Where possible, try and recycle your mooncake boxes too! Both Greeners Action and the HK Housing Department will be setting up Mooncake box recycling programmes this year so check them out for more information. 
Glowsticks? Should be Nosticks!
We've all been guilty of enjoying glow sticks in the past but really, we should know better by now. Sadly, this doesn't seem the case as the same study by Green Power indicated that approximately 40 million glow sticks are discarded during this festive season every year in HK alone! 
Not only are glow sticks unrecyclable, but they are also filled with harmful chemicals which pose a real problem when sitting in landfills or incinerators. All just for a few hours of glow.
So look for other light alternatives if you still need to entertain yourselves / your kids, such as flashlights or LEDs. There are plenty of ways to get creative!
Full Moon, Empty Trash Cans
Many people's favourite part of Mid Autumn festival comes towards the end of the evening when families venture out to appreciate the moon in all its glory. This activity is sometimes combined with a BBQ, or with sharing fruits/desserts, lighting candles, and having fun with lanterns. 
This is a beautiful time of the evening and allows families to spend time together whilst appreciating nature however, it's also another opportunity to create unnecessary waste. If you're BBQing or bringing snacks out to enjoy with you, why not bring your own bags, cutlery and reusable plates? These are just small, simple changes that make a huge difference. When buying fruit, try visiting your local markets and avoid items that come wrapped in plastic. 
For lanterns, you don't have to buy a new one each year! Green Power discovered that more than two million plastic lanterns are thrown away annually and are highly unlikely to be recycled due to the materials used. Instead, try sourcing high-quality fabric or paper lanterns, or get creative and jazz up your old lantern from a previous year with some arts and crafts - a perfect activity for the kids!
There are many ways to enjoy a green Mid-Autumn festival without losing any of the true values of what the festival is really about. A lot of the waste mentioned here is simply a product of years worth of habit building. Changing habits can take a little bit of getting used to but then new habits are formed and it's this cumulation of everyone's small habit changes that will result in huge reductions in waste production and lessening your impact on the environment for not only Mid Autumn Festival, but future festivals too! 
For more ideas on how to live sustainably with an eco attitude, follow our Instagram and stay tuned!
...
You may also like: INVISIBLE TEAM'S Pick : 2022 Vegan Mooncakes In Hong Kong , Going Plastic Free: How to get started with #Plasticfreejuly?